We'll help you choose a plan that's right for you.
Vehicle insurance is a type of insurance that covers the owner of a vehicle and anyone else who drives the vehicle against certain losses arising from owning or using the vehicle. There are many different types of vehicle insurance, but the most common are liability insurance, collision insurance, and comprehensive insurance.
Liability insurance covers losses that the policyholder may be legally obligated to pay as a result of an accident that involves their vehicle. Collision insurance covers losses to the policyholder's vehicle resulting from an accident with another object or car. Comprehensive insurance covers damages to the policyholder's car that are not related to collisions, such as fire, theft, or vandalism.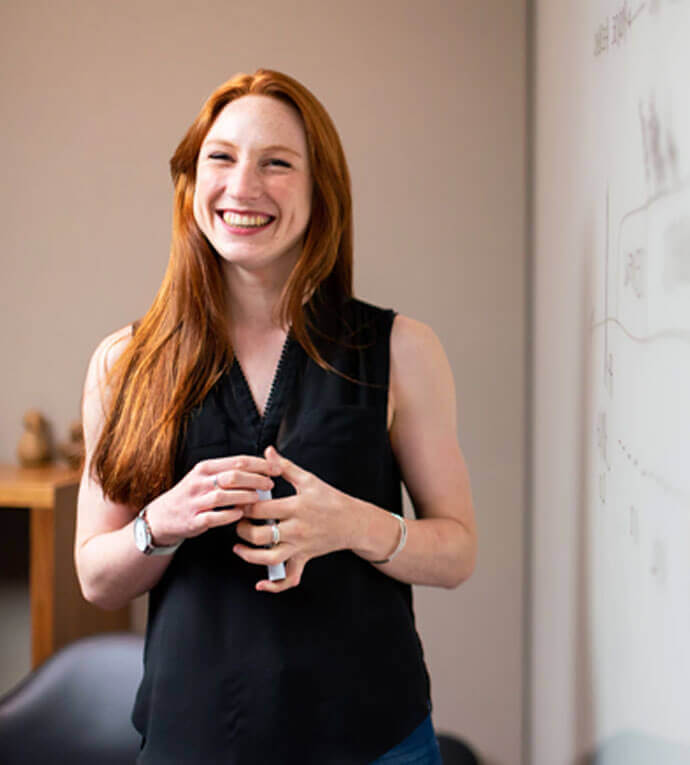 Insurance that's tailored just for you
We are a company that provides vehicle insurance. We understand that everyone makes mistakes, and we believe that everyone should have a second chance. That's why we offer our customers the best rates possible. We also believe in being there for our customers, no matter what. If you have any questions or concerns, please don't hesitate to contact us. We're always here to help.