We'll help you choose a plan that's right for you.
Life insurance protects your loved ones if something happens to you. If something happens and you don't have life insurance, your loved ones will have to pay for your funeral and other expenses. But if you have life insurance, they will be able to use the money from the policy to pay for those expenses.
There are several different types of life insurance policies, so it's important to choose the right one for you. Term life insurance is the simplest type of policy. It lasts for a certain number of years, and then it expires. If something happens to you during that time period, your loved ones will receive the payout from the policy.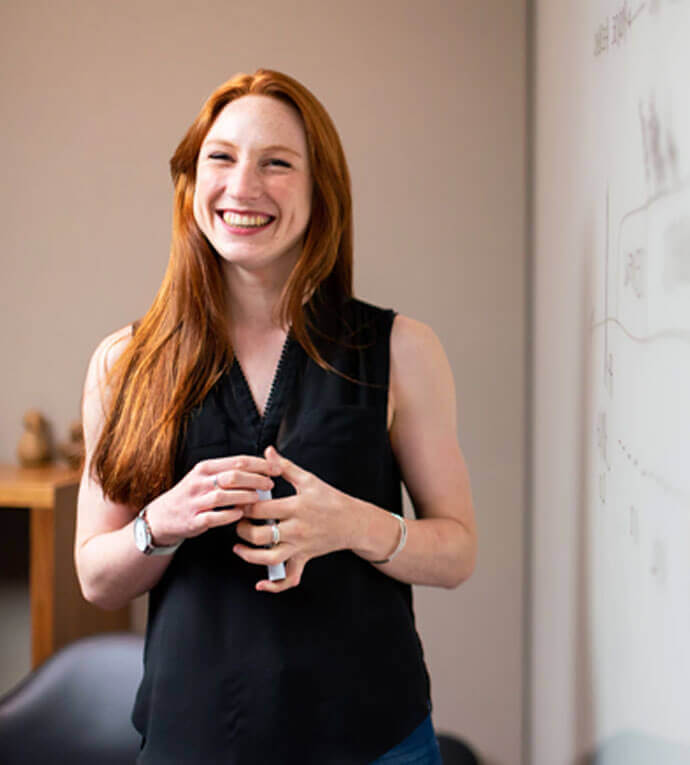 Insurance that's tailored just for you
We are a life insurance company that has been providing quality coverage to families and businesses for over 50 years. We believe that everyone should have access to the security and peace of mind that life insurance provides, which is why we offer a wide variety of policies at affordable rates.
We are committed to providing our customers with the best possible service, and we are always here to answer any questions you may have about your policy.