We'll help you choose a plan that's right for you.
Home insurance is a type of property insurance that covers damage or loss to a homeowner's house. It also usually includes coverage for personal possessions within the home, as well as liability coverage in case someone is injured on the property. Home insurance policies can be tailored to fit the specific needs of the policyholder, and usually provide a wide range of coverage options.
Home insurance is important for everyone who owns a home, since it can help protect you from financial losses in the event that your home is damaged or destroyed. It's also important to make sure that you have enough liability coverage in case someone is injured on your property.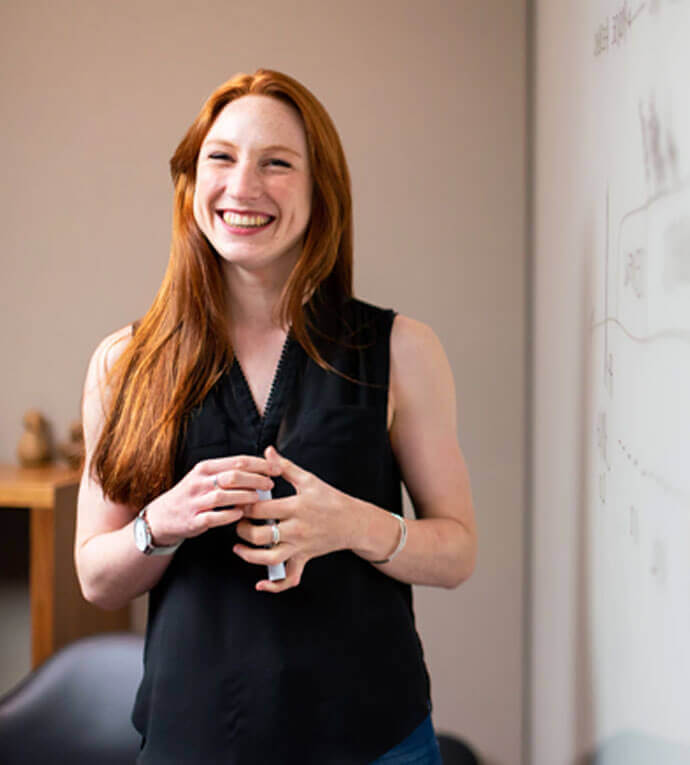 Insurance that's tailored just for you
It's essential to plan for the worst, which is why we offer a range of affordable coverage options to protect your home and everything it contains. We offer a range of coverages from basic, expanded, and full protection. With a variety of features like material damage and liability coverage, we're sure that we've got a plan for you.
Have peace of mind with our easy online process that helps you find the right plan for you quickly and easily. Choose between a monthly or annual payment plan with flexible terms and conditions that suits your budget best.