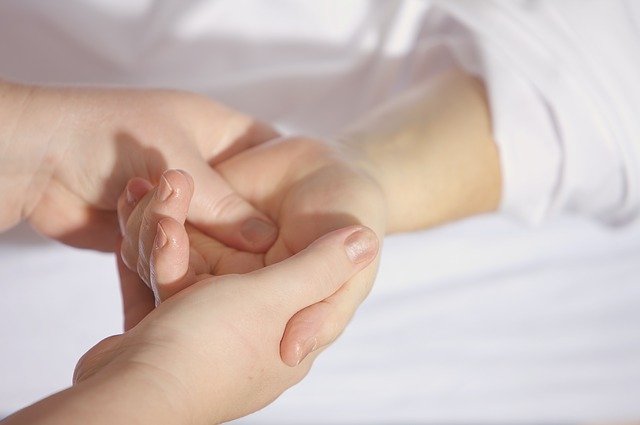 We'll help you choose a plan that's right for you.
Insurance is a system in which individuals or groups of people pool their resources to protect themselves from risks. Risks can be anything from car accidents to illness. Insurance companies exist to assess risk and provide protection against those risks for a fee.
There are many different types of insurance, but the most common is health insurance. Health insurance protects people from the financial costs of unexpected medical expenses. Most Americans have health insurance through their employers, but there are also options for buying individual plans or getting coverage through Medicaid or Medicare.
Insurance is important because it helps protect people from large and unexpected expenses. It can be expensive to pay for healthcare out-of-pocket, so health insurance can help reduce the cost. It's also important to have health insurance in case of an emergency since hospital bills can be very expensive.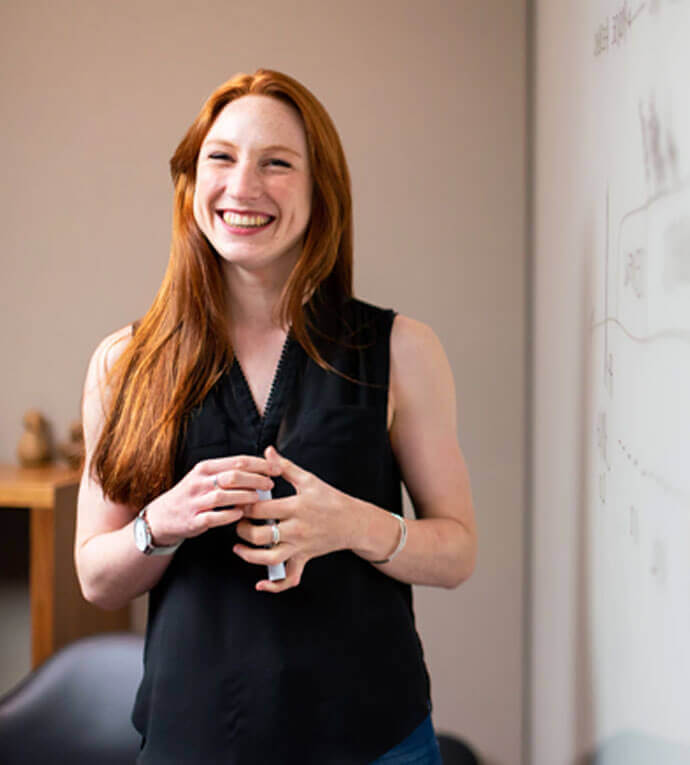 Get Your Health Insurance
We are a health insurance company that has been providing quality coverage to individuals and families for over 20 years. We are committed to providing our members with the best possible service and coverage, and we are always looking for ways to improve our products and services.
We believe that everyone should have access to quality health care, and we are dedicated to making sure that our members have the coverage they need.